"Your arrangements are works of art - creative and unique."
The flower arrangements were so beautiful and my bridal bouquet was perfect. It was so much more than we expected. Highly recommended. Big thanks Boedi!
Denise & Eric
"It was just so nice not having to worry about a thing, knowing that everything would be set up and looking fabulous - which it was."
I wanted to take a moment to thank you again for all your efforts and time in creating such beautiful flowers for the bridal party and myself.
You were so approachable and professional to work with, I would have no hesitation to recommend you to others! You really do provide an exceptional service.
Natalia & Ian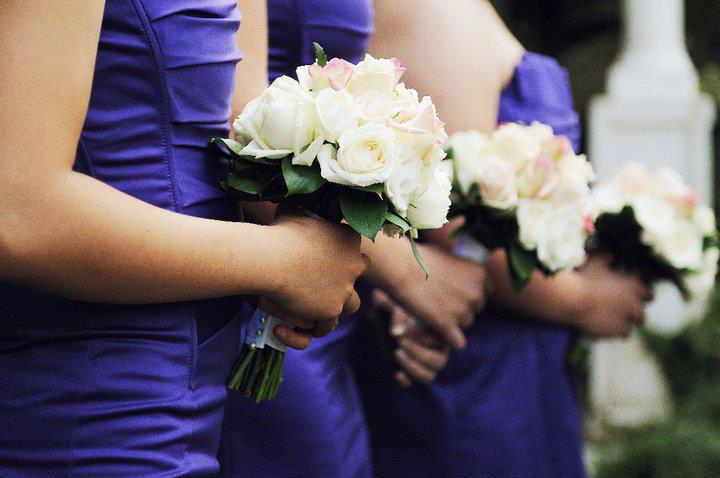 "One of the highlights of my wedding day was receiving the flowers which were very beautiful. Boedi has a keen eye on detail and surprised me with the diamantes in my bouquet."
At our meeting before the wedding, he showed us his portfolio which was very impressive and took time to listen to our wishes and concerns.

Boedi was very friendly and professional. We worked really well together to ensure that the bouquets and buttonholes will match the theme and feel of the wedding. My bridesmaids loved their bouquets and I felt like a princess with mine !
I really recommend Boedi as a florist, you will not be disappointed !
Missy